NHS in Cheshire and Merseyside celebrate 75 years of Windrush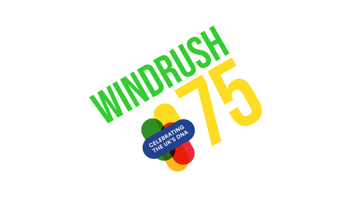 On 22 June 1948, HMT Empire Windrush arrived in the UK, carrying over 1,000 passengers from the West Indies.
Mainly former service personnel, this was the first wave of post war immigration with many of the passengers taking up roles in the NHS, which launched just two weeks later.
The journey of the early Black and minority ethnic colleagues in the NHS, and in British society, was not an easy one. Faced with overt racism, discrimination and public outcry, they were not always welcome. The same experiences were faced by those who followed over the next few decades.
Today, nationally, ethnic minority colleagues make up almost a quarter of the NHS workforce and 42% of medical staff.
As part of our plans to mark the NHS's 75th birthday, we are celebrating the 75th anniversary of Windrush and diversity of the NHS workforce. From the Windrush generation of 1948, the south Asian arrivals in the 1960s and 70s, to today's workforce which currently represents over 200 nationalities.
Commenting on the anniversary, Raj Jain, Chair of NHS Cheshire and Merseyside, said:
Information:
"Today is an opportunity to thank the Windrush generation and their descendants, who had a significant impact on the establishment of the NHS just weeks later.
"It is great to be able to celebrate this anniversary alongside the NHS 75th birthday this year and good to see so many events taking place locally to commemorate this milestone.
"Since 1948, contributions to the NHS from new arrivals from all around the world have helped to create a new and free health care system for all. These employees were critical to the formation of the NHS, and I am honoured to work alongside their descendants and generations that followed in their footsteps."