NHS Cheshire and Merseyside Blog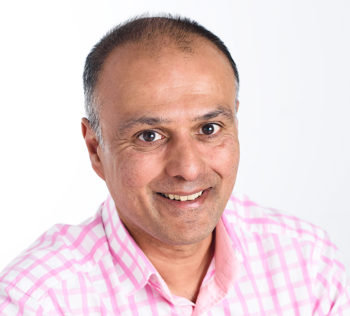 After an incredibly difficult winter and early spring period for the Cheshire and Merseyside health and care system, we are starting to see a number of reasons for optimism.
The pressure on our urgent and emergency care services is finally starting to stabilise and work to support improved discharge rates from our hospitals - while ongoing - is starting to bear fruit.
While we, of course, continue to respect the right of NHS workers to join industrial action, we are equally pleased to see that a majority of unions representing NHS workers have now accepted a pay deal for 2023-24.
This will help to stabilise local health and care services further and, most importantly, help to improve health and care outcomes for people across Cheshire and Merseyside.
Cutting-edge digital work is also starting to support better health and care across Cheshire and Merseyside - for example, work to transform waiting lists into 'preparation lists', thereby helping to improve patient outcomes.
This week the eyes of Europe - if not, the World - will be on Liverpool as the city hosts the 2023 Eurovision Song Contest on behalf of last year's winners Ukraine.
Intensive planning is in place to ensure health and care services are able to respond to an anticipated rise in demand.
Meanwhile, it is now less than 60 days until the NHS turns 75. NHS Cheshire and Merseyside will, of course, be marking this milestone alongside NHS partners across the patch.
Raj Jain - Chair