NHS Cheshire and Merseyside Blog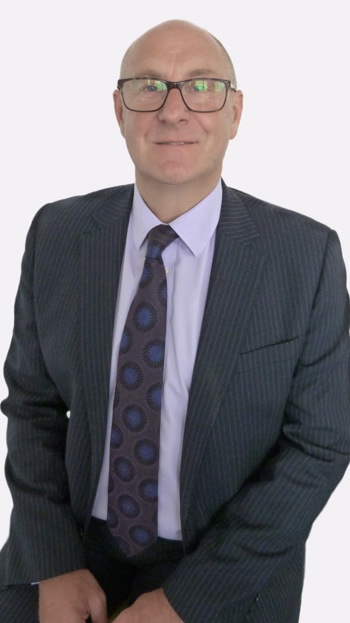 With the nights drawing in and temperatures starting to drop, we are beginning to enact our 2023-24 winter plans.
November-February is always a particularly busy time for the NHS and we will be working hard to support frontline services to maintain quality and safety standards amid additional seasonal pressures.
You can help too. Please do all you can to look after yourself and others this winter. If you are eligible for flu and COVID-19 vaccinations, for example, please come forward when invited. Vaccinations not only help to protect you, but those around you too.
Campaigns such as Ask Your Pharmacy Week and Self Care Week also provide a timely reminder of the simple actions we can all take to help prevent ill-health.
For those who do need to access primary care services this winter, we've recently been highlighting how new roles such as social prescribers, physios and mental health practitioners are broadening the range of support available via GP practices. More below.
Finally, and most importantly - it is Remembrance Sunday this weekend - our national opportunity to reflect on the service and sacrifice of all those that have defended our freedoms and protected our way of life.
We remember the Armed Forces and their families, the vital role played by the emergency services and all those who have lost their lives as a result of conflict both on Remembrance Sunday and all year round.
Graham Urwin - Chief Executive