NHS Cheshire and Merseyside Blog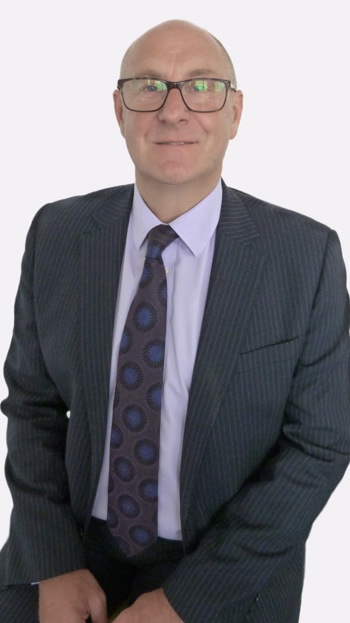 Last week, we welcomed more than 60 people to our Annual General Meeting. Thanks again to all those who joined us at the Halliwell Jones rugby stadium in Warrington to find out more about our performance in 2022-23. A full summary can be found below.
Like many other areas up and down the country, Cheshire and Merseyside continues to feel the impact of NHS industrial action.
While we continue to respect the right of staff to take part, frontline care is suffering as a result. On a typical day of NHS industrial action across Cheshire and Merseyside, up to 3,000 planned outpatient, day-case or inpatient activities are lost.
I would like to reiterate my thanks to service managers at every level for their continued hard work to help maintain safe levels of care and good relationships with staff.
As the nights start to draw in and we finalise our winter plan for 2023-24, I'd like to remind all those who are eligible to get their COVID-19 and flu vaccinations when invited and take care of those around you this winter.
Expanding the use of our 'virtual wards' - in which patients receive support from the comfort of their own home - is just one key focus of our 2023-24 winter plan.
Since January 2023 Virtual Wards have:
Prevented 2,359 patients from being needlessly admitted to an inpatient bed

Enabled 2,000 patients to be discharged earlier
Finally, as you may have already seen, Cheshire Police have confirmed that the Countess of Chester Hospital NHS Foundation Trust is now being investigated for corporate manslaughter in connection with the Lucy Letby case.
As ever, the thoughts of everyone at NHS Cheshire and Merseyside are with the children at the heart of this case and their families and loved ones.
NHS Cheshire and Merseyside will continue to work closely with colleagues at the Countess of Chester to support the day-to-day delivery of safe and effective care and ensure any learning is shared across both Cheshire and Merseyside and the wider NHS.
Graham Urwin - Chief Executive