NHS Cheshire and Merseyside Blog
Wednesday, 13 September 2023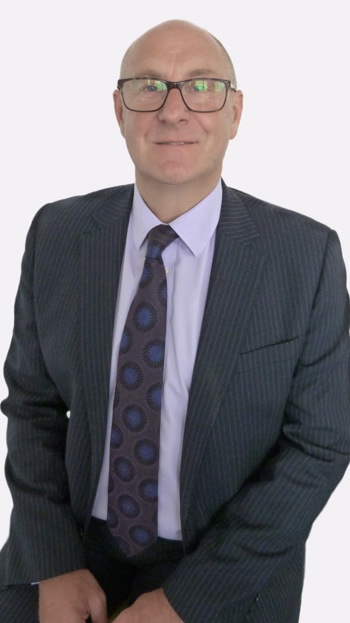 Like me, you will no doubt have followed the recent conclusion of the Lucy Letby trial - with the former neonatal nurse ordered to serve a whole life sentence for the murder of seven babies and attempted murder of six others.
The thoughts of everyone at NHS Cheshire and Merseyside are with the children at the heart of this case and their families and loved ones.
We are grateful to Cheshire Police for both helping to bring this complex and emotive case to trial and providing ongoing support to affected families.
NHS Cheshire and Merseyside will continue to work closely with colleagues at the Countess of Chester Hospital NHS Foundation Trust to support the day-to-day delivery of safe and effective care and ensure any learning is shared across both Cheshire and Merseyside and the wider NHS.
We also welcome the announcement of a statutory independent inquiry into the NHS response and decision-making at the time and will, of course, co-operate openly and fully with the inquiry as required.
We will see further industrial action in September and October (details below) that will see the Junior Doctors and Consultants strike on the same days for the first time which will have a significant impact on services.
Whilst the breadth and depth of what junior doctors and hospital consultants do across the NHS means their absence will create challenges, we continue to respect the right of NHS staff to take action.
I would, however, like to again put on record my thanks to service managers at every level for their continued hard work to help maintain safe levels of care and good relationships with staff.
In this update, along with our partner news, you will read about the new flu and COVID vaccine programme which will be offered to those eligible from 11 September, we would advise those eligible to take up the offer of the flu and COVID vaccines when they get it.
Our public Board meetings have now gone to bi-monthly and our next one on 28 September will coincide with our first Annual General Meeting (AGM) which you will read more about in this newsletter.
Graham Urwin - Chief Executive