NHS Cheshire and Merseyside Blog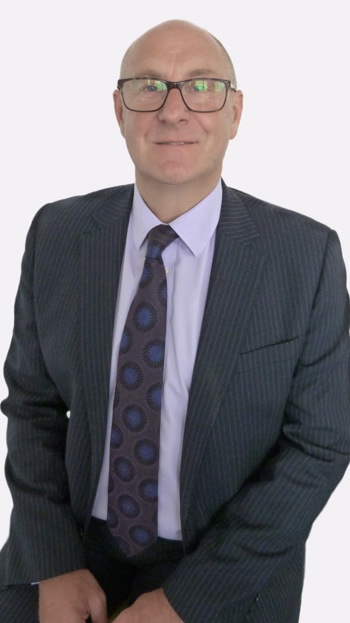 Next week we will see further industrial action from junior doctors across Cheshire and Merseyside (full update below) followed by a hospital consultant strike over the bank holiday weekend - both of which will have a significant impact on services.
Whilst the breadth and depth of what junior doctors and hospital consultants do across the NHS means their absence will create challenges, we continue to respect the right of NHS staff to take action.
I would, however, like to again put on record my thanks to service managers at every level for their continued hard work to help maintain safe levels of care and good relationships with staff.
On a lighter note, it was a joy to see the NHS 75th celebrations taking place across Cheshire and Merseyside last month and to mark our one year anniversary at the same time - we hope you managed to enjoy some of the celebrations yourselves.
We held our latest board meeting at the Lewis' building in Liverpool on Thursday 27 July, just 12 months after our first ever board meeting at the same venue.
At the meeting we heard about population health and how we are working with our nine local authorities collectively to tackle the causes of ill health.
Board members also endorsed a proposal for NHS Cheshire and Merseyside to commit to NHS England North West's Black and Minority Ethnic (BAME) Assembly Anti-racist Framework.
The framework supports North West NHS organisations to tackle structural racism and discrimination through collaboration, reflective practice, accountability and action.
We also heard about improved delayed discharge rates in our hospitals although we know our emergency departments continue to face challenges from the added pressures brought on by industrial action.
Our public board meetings will now be bi-monthly with our next one being on 28 September - the same day as our first Annual General Meeting (AGM), which you can read more about in this update.
Graham Urwin - Chief Executive