Find out more about the CAMRIN Team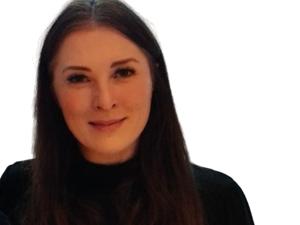 Faye Sefton, Programme Manager
Faye joined the Cheshire and Merseyside Radiology Imaging Network (CAMRIN) as a Programme Manager in June 2023. She leads on the 'Business Intelligence' Programme, but also supports the PACS Cloud project, that sits under CAMRIN's 'Digital' Programme. Faye previously worked for the integrated care board's Digital Programme team and has a strong interest in how the use of digital and data technologies can improve services for our staff and the patients that they serve.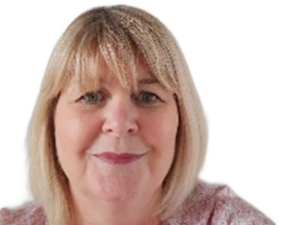 Yvonne Shanks, Head of Collaborative and Assurance
Yvonne joined CAMRIN in October 2022, as Head of Collaboration and Assurance. She leads on Workforce Delivery/Planning, to support the current and future needs of Cheshire and Merseyside, and offering Operational Management support to Digital Projects/ Performance/Procurement and Capital. Yvonne has been a Diagnostic Radiographer for many years, with varied roles, including working for 16 years' as a Radiology Services Manager, with the latter few years incorporating the Trust Lead AHP role. Yvonne has an MBA in Executive Leadership and a Pg Dip in Breast Intervention.
Click here to learn more about the CAMRIN

Click here to see the latest updates from the CAMRIN team