NHS Cheshire and Merseyside Blog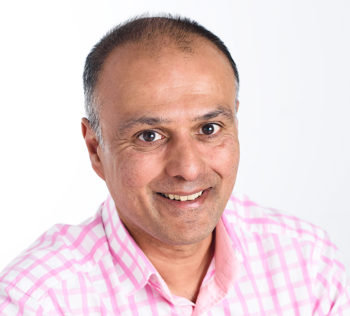 Today we mark the 75th birthday of the National Health Service, in the same week as our first birthday as NHS Cheshire and Merseyside. I am so proud to be working for the NHS and I'd like to take this opportunity to thank all our partners and patients for their ongoing support.
Throughout the week we are highlighting some key work we've done with our partners in our first year that shows the positive difference we are making for our population.
This week has also seen the publication of the NHS Long Term Workforce Plan, the first comprehensive workforce plan for the NHS, putting staffing on a sustainable footing and improving patient care.
Alongside the biggest recruitment drive in health service history, it is so important to retain the great existing talent that we have and to make the best use of new technology.
Raj Jain, Chair